Originally when we arrived at the project, we were presented with a timber frame which was in need of our services. We proceeded to wrap timber frame in starking(builders wrap – moisture barrier). We applied top hats to frame which then were levelled and straightened to a high standard.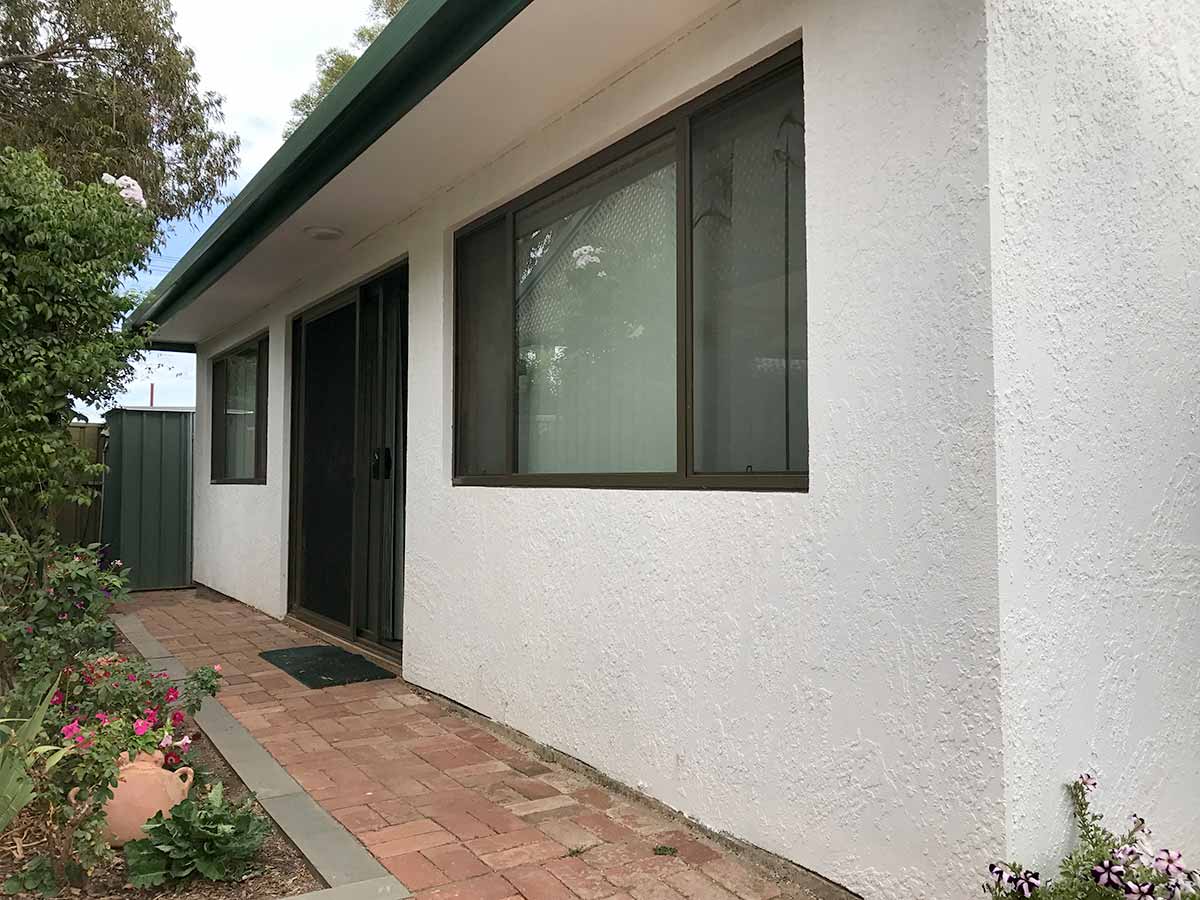 We fixed 75mm render panel to top hats. Fibreglass mesh was applied over the render panel resulting in a highly strengthened finish. We then applied two coats of dulux Acratex range P400 bag Render, and then floated the surface flat. A top coat of Dulux Acratex range 3002 bag render was then applied to give a wet dash finish to match the existing walls on the 70 year old home.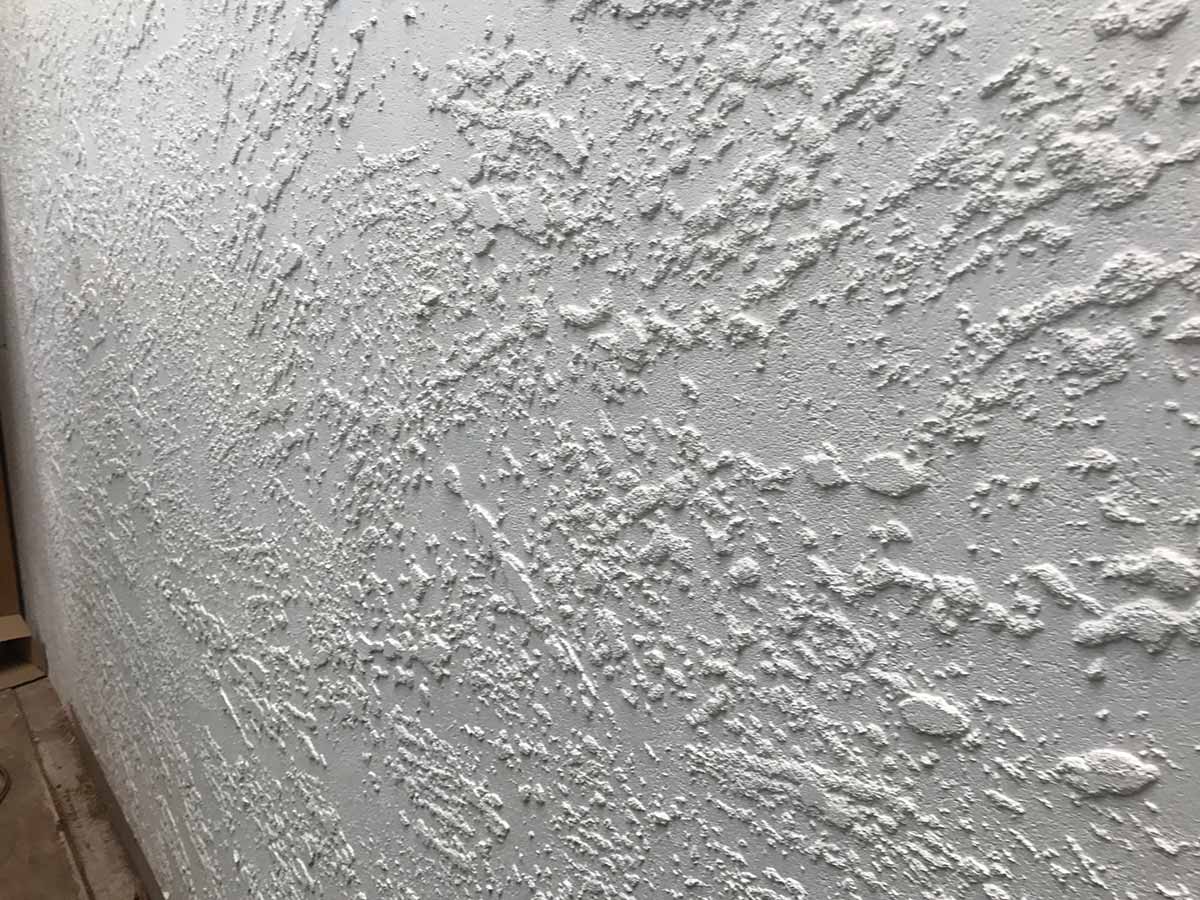 We then finished up by painting with two coats of Dulux Acrashield surf mist. The result of the finish turned out to be amazing, and exactly what the customer had wanted.
Lowes Rendering can apply a large number of different finishes to suit customers needs.